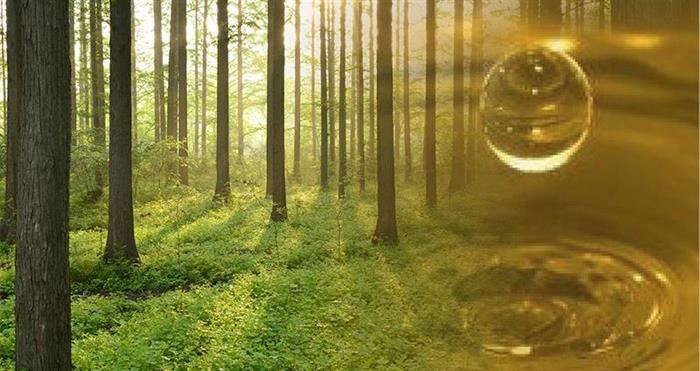 Bio-oils as intermediates for transportation fuels
NiNa Innovation-led study evaluated the role of bio-oil technologies in the production of biofuels for road transport.
Together with Rottneros and 2GEN, NiNa Innovation assessed a localization of a pyrolysis oil plant nearby a pulp mill, and also developed scenarios for how bio-oil production via pyrolysis or hydrothermal liquefaction could contribute to the availability of bio-oils for further processing into transportation fuels. Energiforsk co-funded the project, and a public version of the report can be found here.