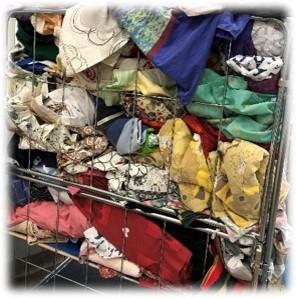 NiNa Innovation helps the textile industry become more circular
NiNa Innovation was selected by the start-up company ShareTex to structure scale-up and financing activities.
Valorization of recycled textile materials will be a high-growth sector in the coming decade as new EU legislation comes into effect. The start-up company ShareTex is developing processes for textile-to-textile recycling and end-of-life valorization to biochemicals. ShareTex engaged NiNa Innovation to assist in structuring technical development, obtaining public co-funding, and forming new partnerships along the value chain.